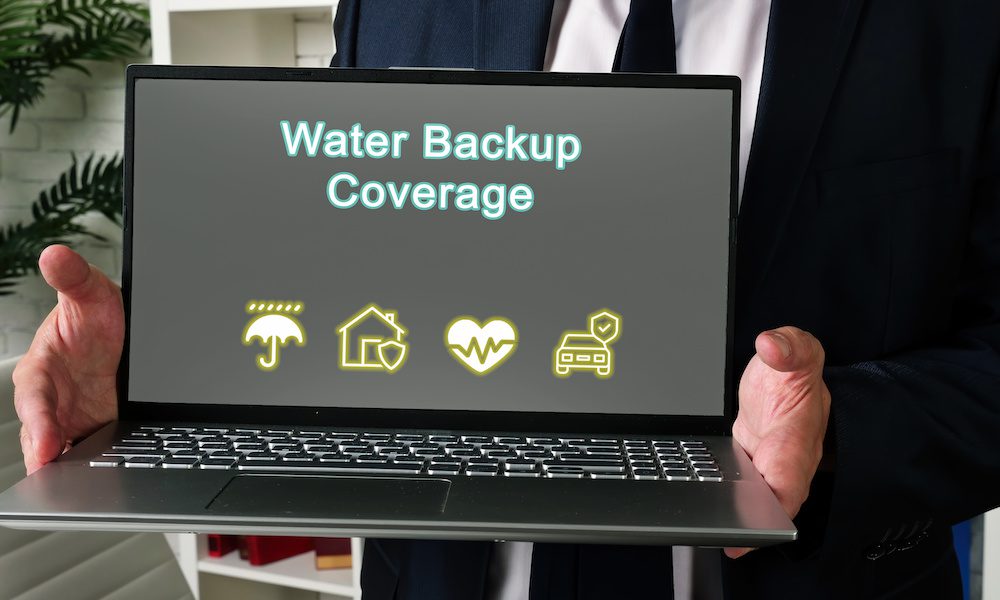 Water backup insurance is an important addition to a home insurance policy because it protects against damage caused by water that backs up from sewers or drains. This type of insurance can protect your home from damages that your standard homeowner's insurance policy may not cover. Flood insurance, which covers damage from things like hurricanes and floods, is not the same as water backup insurance.
What Is Water Backup Insurance Coverage For?
Water backup insurance can cover damages caused by sewer or drain backup. This includes foundation, flooring, wall, and personal property damage. It might also include mold or mildew damage from the water backup. It is critical to review your policy to understand what is and is not covered.
How Does Water Backup Insurance Work?
Water backup insurance guards against loss due to water backup from drains or sewers. If a water backup causes damage to your home, you can file a claim with your insurance company. The insurance company will then dispatch an adjuster to assess the damages and determine the amount of coverage. You must pay a deductible, and the insurance company will cover the rest of the damages up to your coverage limit.
Who Needs Insurance for Water Backup?
Anyone who owns a home with a basement or lower level that is at risk of flooding should think about getting water backup insurance. This includes homes in high-rainfall areas, older homes with outdated plumbing systems, and homes in high-water-table areas.
Here is an additonal resource from the Insurance Informtion Institute on how to protect your home from water backups.
How Much Does Water Backup Insurance Cost?
Water backup insurance costs vary depending on several factors, including your location, the amount of coverage, and your insurance company. Water backup insurance, on the other hand, can cost between $50 and $250 per year on average. To find the best policy for your needs and budget, shop around and compare rates from various insurance companies.
Conclusion
Water backup insurance is an important home insurance endorsement that can protect your home from damage caused by sewer or drain backup. It is critical to understand what your policy covers and to review your coverage limits to ensure you have adequate protection. We hope this article has given you useful information about water backup insurance and has assisted you in making an informed decision about protecting your home.