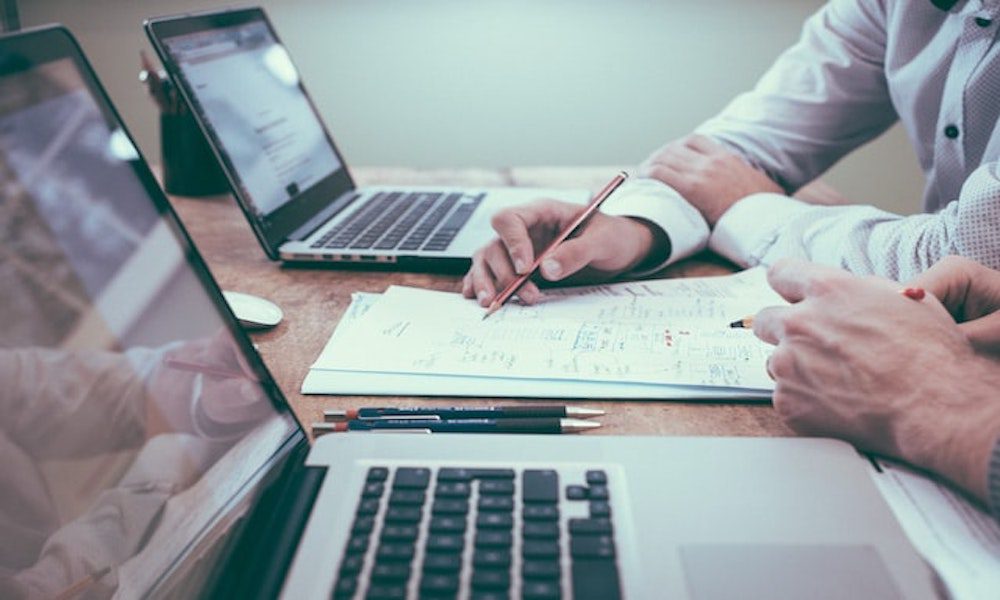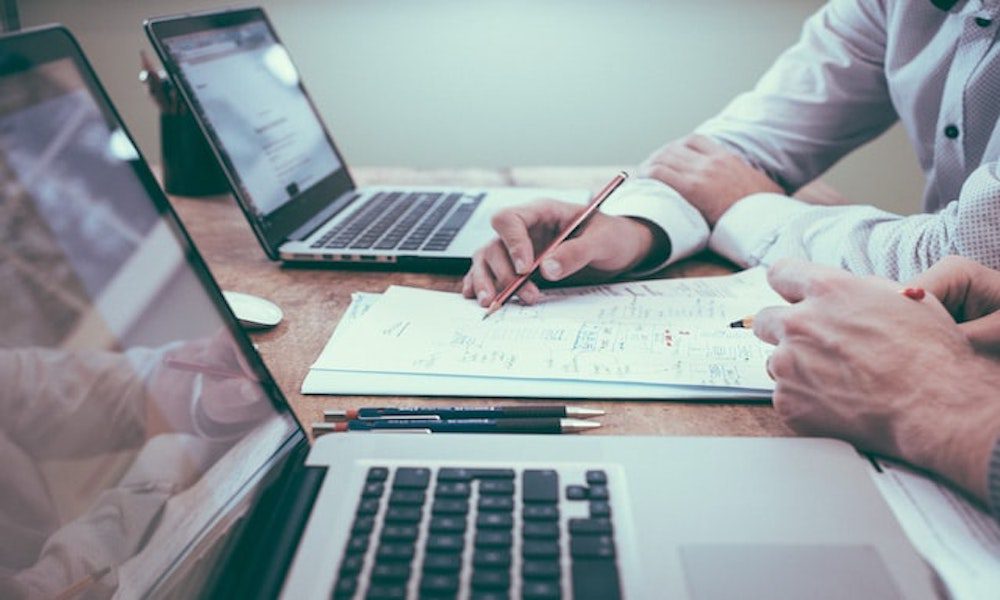 This part 2 of "Understanding Home Insurance". To read my first blog post click here: https://grierinsurance.com/blog/understanding-home-insurance-part-1/
In this blog:
Choosing your coverage and deductible
Understanding the cost of home insurance
Shopping for home insurance
Choosing your coverage and deductible
When it comes to coverage limits for your home, you'll want to cover the rebuilding cost in the event of a loss. Don't confuse this with the purchase price or market value on Zillow. This is the most common question and misunderstanding regarding home insurance. The rebuilding amount is based on local construction costs and cost of materials. If you insure your home for what it's worth on the market, you are risking not having enough money to cover repairs and will have to pay the difference on your own.
At Grier Insurance, we calculate your square feet and home specifications to come up with the most accurate rebuilding cost possible.
For your personal property, most policies cover at least 50% of your dwelling coverage amount. Sometimes, you may have this lowered or raised based on your needs.
What we advise to our clients and the best way to narrow down how much coverage you need, is to take a home inventory. You can either walk through your home and write down each item or take your smartphone and create a video walk through of your entire home, which is what we recommend. This means drawers, closets, garage, everything. Store this video on Google Photos or Dropbox. This insures that in the event of a loss, you know exactly what you had. There is also an app from the National Association of Insurance Commissioners the can speed things up as well.
ACTUAL CASH VALUE VS. REPLACEMENT COST
When deciding how much insurance you want to buy, often you have a choice between actual cash value or replacement cost.
Replacement cost coverage is the most common at Grier Insurance and almost ALWAYS recommended for protecting your home. This type of coverage does not factor in depreciation when paying for your stolen or damaged items. It pays to replace with new or similar items, up to your coverage limit.
Actual cash value, on the other hand, pays claims based on depreciated value of your belongings. You ONLY get back what your items are worth at the time of the loss.
UNDERSTANDING DEDUCTIBLES
All home insurance policies include a deductible for damage, which is the amount that's deducted from claims payments. Instead of having a deductible for every type of loss, you can choice an all-peril deductible which applies to any type of claim.
Today, there are many companies that have a wind-hail deductible AND another deductible for every other kind of loss. Most customers we talk to that are coming from other carriers, are not aware of this and are surprised when we inform them of their $5,000 wind-hail deductible.
If you have a liability claim, generally you will not have a deductible.
We are always here to help review your insurance policies, even if you aren't a customer.
HOW HIGH SHOULD YOU SET YOUR DEDUCTIBLE?
The typical homeowner's deductible is between $1,000 and $2,500. Choosing a higher amount will normally reduce your premium. However, you'd have to take on more financial burden if an incident occurs. Also, some mortgagees require your deductible to be at a certain threshold. Be sure to check with your lender to find out their requirements.
UNDERSTANDING THE COST OF INSURANCE
To determine your homeowner's insurance price, our carriers typically look at the following:
Cost to rebuild your home
Age of your home
Distance between your home and the nearest fire hydrant and fire department
Fire rating for your city and location
Your claims history and claims history of others in your area
Your credit
Your coverage limits and deductible
Items that pose injury risk such as pools, dogs, trampolines and railings for steps
The average homeowner in Alabama pays $1,597 per year for home insurance per Bankrate.com. But prices vary based on the individual, home and location.
If you're concerned your premium is too high, there are easy ways to save on home insurance. For example, many of our insurers offer a discount when you bundle your home and auto together. You might get a lower rate if you have common safety features, such as a burglar alarm and/or fire alarm.
Before getting too stressed over the cost, remember this coverage gives you a big bang for your buck. The premium you pay will be a fraction of the amount it would cost to rebuild your home from the ground up and replace all your belongings.
SHOPPING FOR HOME INSURANCE IN MADSION, HUNTSVILLE, FLORENCE, AND SURROUNDING AREAS
Ready to find the right mix of coverage and price? Call any of your local Alabama agents at Grier Insurance in Florence and Madison Alabama and let us help you shop with one of our many carriers. We offer home insurance carriers such as Travelers, Progressive, The Hartford, Openly, Safeco, MetLife, and many more. Shopping for home insurance has never been easier.